Vertical Club

VW has ramped up steps to decrease the risk from the COVID-19 virus. Please help us by minimizing the spread of germs, and keeping yourselves healthy! Current updates on programs, classes and policies surrounding the virus can be found here: Navigating the COVID-19 virus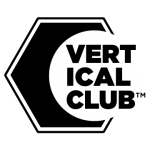 The Vertical Club™ strives to enrich the climbing community through continued education, conversation, and participation. Join us and connect with community members, local climbing events, clinics and classes…all working to cultivate healthy, knowledgeable, mindful climbers.

Come join the club!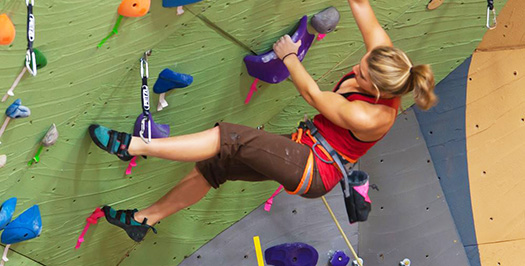 Vertical Club Programs and Classes
SINGLE PITCH SPORT ANCHOR SERIES
Advanced 3 part series that will teach you the fundamentals of sport anchors:
Building Sport Anchors – Cleaning Anchor Systems by Lowering – Cleaning Anchor Systems by Rappelling
Prerequisites: Lead Belay Certification prior to first day of class and one year climbing experience.
Ages 14 and up.
North Lynnwood Vertical World
Redmond Vertical World
Seattle Vertical World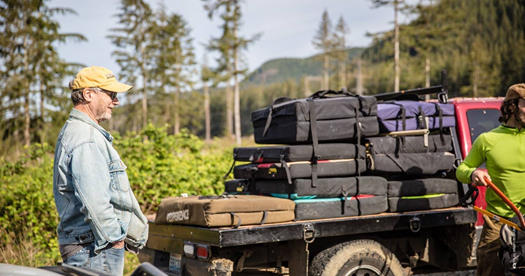 Community Events
PRETTY STRONG FILM SCREENING
March 3, 2020 | 7pm
Mountaineers Seattle Program Center | 7700 Sand Point Way NE, Seattle, WA 98115
Pretty Strong follows eight of the world's strongest female climbers as they explore new climbing areas, send hard projects, and push the boundaries of the sport and themselves. This event is a partnership to benefit The Mountaineers and SheJumps.
Hosted by the Mountaineers
NO MAN'S LAND FILM FESTIVAL
March 27, 2020 | 6:30–10 PM
Vertical World Seattle: 2330 W Commodore Way, Seattle, Washington 98199
Hosted by No Man's Land Film Festival and Vertical World Seattle
LEAVENWORTH ROCKFEST
May 2-3, 2020
7409 Icicle Road | Leavenworth WA 98826
Check out Rockfest 2020 at the beautiful Snowy Owl Theater in Leavenworth, WA. A weekend of climbing, food, music, speakers, and gear! See you there!
Hosted by the Leavenworth Mountain Association
Vertical Club Partner Connect
American Alpine Club – Northwest
Mountaineers Event Calendar
Washington Anchor Replacement Project Ground School
Washington Climbers Coalition Stewardship